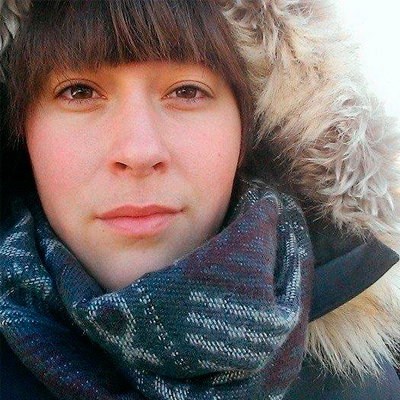 Karly Barker is a visual designer and illustrator originally from Nova Scotia, where she studied Multimedia design. During her time in Newfoundland, while her husband was posted to CFS St. John's, she went on to complete a diploma in Graphic Design from the College of the North Atlantic. 
As a multi-disciplinary designer passionate about all things design. Karly brings a creative and curious approach to the initial concepts and onwards to the final product. 
As a designer focused on user-centered design, Karly designs with empathy and understanding for the user.